In M/s BMW India Financial Services Pvt. Ltd. v. The Union of India and Ors [Writ Petition No.9166 of 2020 dated August 18, 2021], M/s BMW India Financial Services Pvt. Ltd. (Petitioner) has challenged the action of the Revenue for not transitioning the credit of Value Added Tax (VAT) into the Petitioner's Electronic Credit Ledger in Form GST PMT-2 and not allowing availment of credit in Form GST-3B under Central Goods and Services Tax Act, 2017 (CGST Act).
The Petitioner contended that it had followed all instructions as mandated under the CGST Act but and after various attempts of informing the Revenue by sending intimation through various letters and emails, the Revenue finally sent an email communication dated June 05, 2020 informing the Petitioner that there were no technical issues noticed in the log.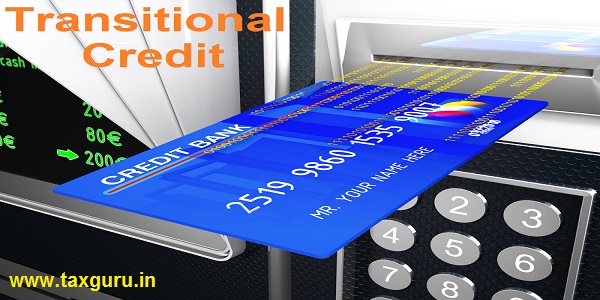 The Hon'ble High Court of Madras noted that the claim of respondents that there were no technical glitches in Goods and Services Tax Network ("GSTN") is without any substance and lacks bonafides as the issue pertaining of the GSTN was addressed in the GST Council's 26th Meeting as well as the same was discussed in Circular No. 39/13/2018-GST dated April 03, 2018 about how the taxpayers were unable to complete the process because of technical glitches.
Further, relied on the case of Petitioner's own case before the Hon'ble Bombay High Court and held a similar view by observing that activities of GST are technology driven where the taxpayer has to go through various instructions to migrate, especially in the initial stage. Therefore, it becomes improbable to expect the transition to be smooth as claimed by the Revenue.
Further directed the revenue to transition the credit in Petitioner's electronic credit ledger in Form GST PMT-2.